Working the land is demanding and requires a great deal of effort. Harvest collection and sorting demand careful attention and meticulous work. Despite challenging working conditions in Madagascar, our team works with unwavering determination and unwavering passion, regardless of the weather. Their greatest satisfaction comes from witnessing the fruits of their labor on the pallets. This pride and sense of accomplishment serve as an endless source of motivation for them.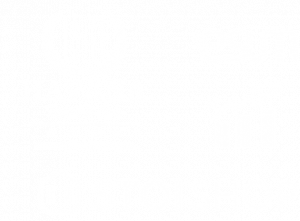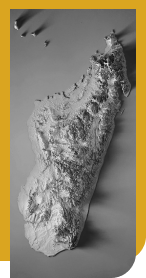 Vanille Naturelle is a website managed by STOI-AGRI, a branch of the STOI Group (Société Trading de l'Océan Indien) established in 1997. Since its inception, our company has been driven by respect for the land, producers, nature, and consumers.
STOI-AGRI is the first in Madagascar to certify their products (fertilizers, lychees) as organic products with ECOCERT INTERNATIONAL.
Our commitment to sustainable development is manifested through the production of our organic fertilizer "Taroka," which was launched right from the beginning.

Our core values in organic
farming.
STOI-AGRI is committed to the development of supply chains for fruits and vegetables, spices, and legumes through sustainable, organic, and GLOBAL BAP agriculture practices. Our goal is to promote production methods that are respectful of people, the environment, and the local economy. We aim to:
Reconnect farmers with their land.
Support the preservation of small-scale farming.
Establish trust between consumers and Malagasy producers by ensuring the food safety
Strike a balance between agricultural production and environmental conservation.

International Award for business leadership & prestige
Foundation For Excellence in business practice
These ethical commitments are ever-evolving over time, and we strive to maintain a guiding principle that aims to preserve the balance of our Earth and the health of humankind.