taste of superior
quality products.

We are proud to be the first company in Madagascar to certify our fertilizers and lychees as organic products..
In 2006, our vanilla production was also certified organic.This certification ensures that our products are grown and produced using sustainable and environmentally friendly methods, meeting the highest standards of quality and food safety.We take pride in promoting organic agriculture in Madagascar and providing our customers worldwide with healthy and sustainable organic products.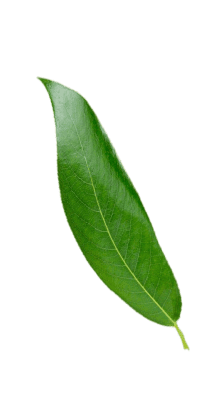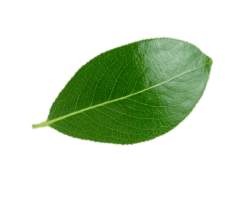 The Madagascar vanilla is known worldwide for its exceptional quality and unique flavor. At STOI, we are proud to produce and supply premium organic vanilla, cultivated in the fertile regions of Madagascar.
Discover our range of Bourbon vanillas, produced from Madagascar's Vanilla Planifolia. Recognized for its characteristic taste of vanilla and fruits, as well as its rich and round aroma, our premium quality vanilla is available in three categories:
01. Premium and Gourmet Black Vanilla,
02. Red Vanilla,
03. Short and Cuts (vanilla pieces)
All our vanillas are Ecocert certified for environmentally friendly organic production.
Explore our range of vanillas and our commitment to sustainable agriculture in Madagascar.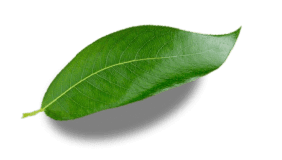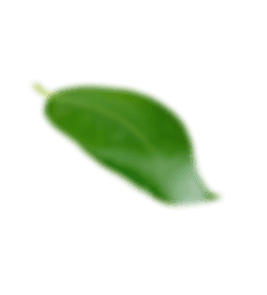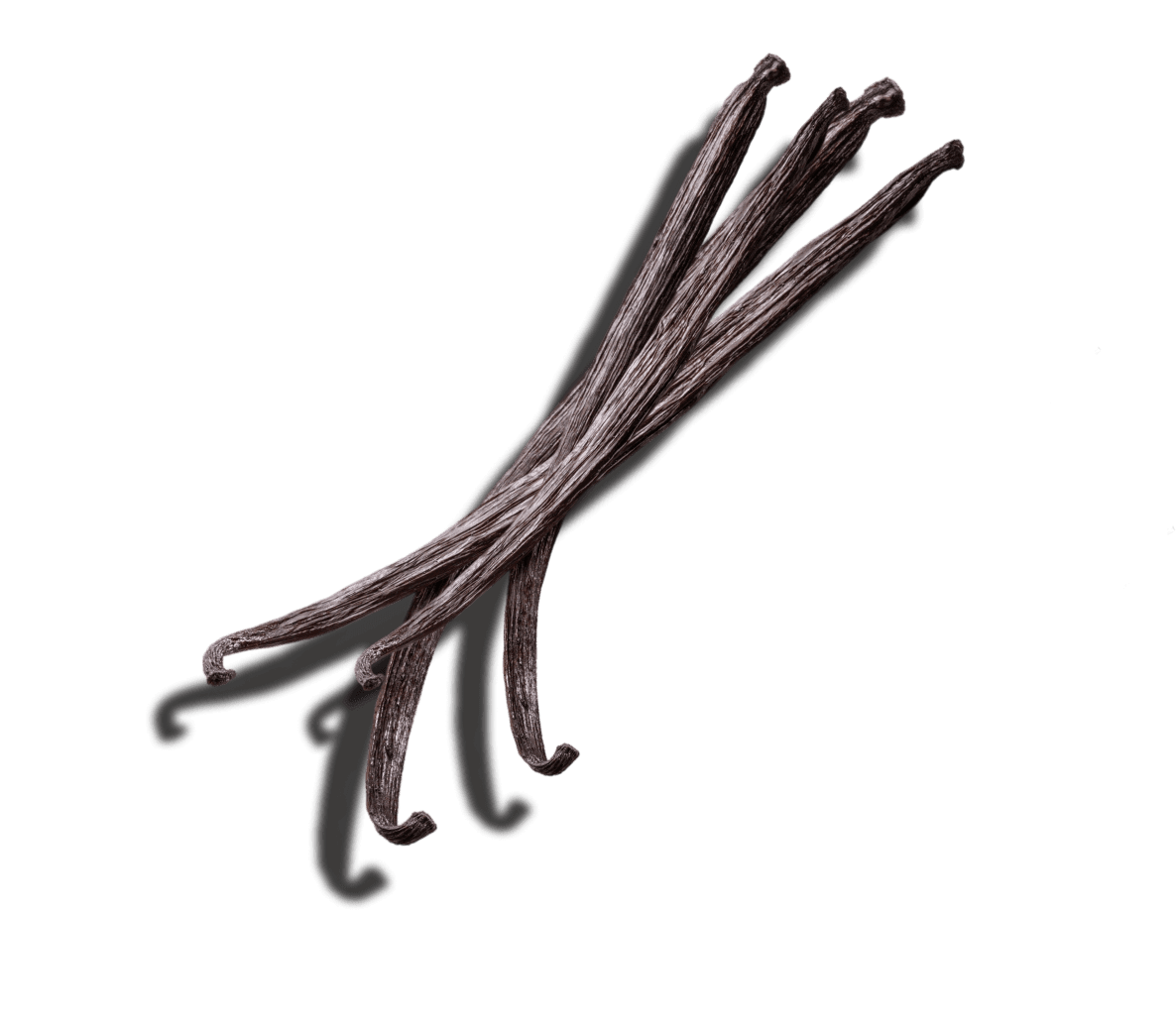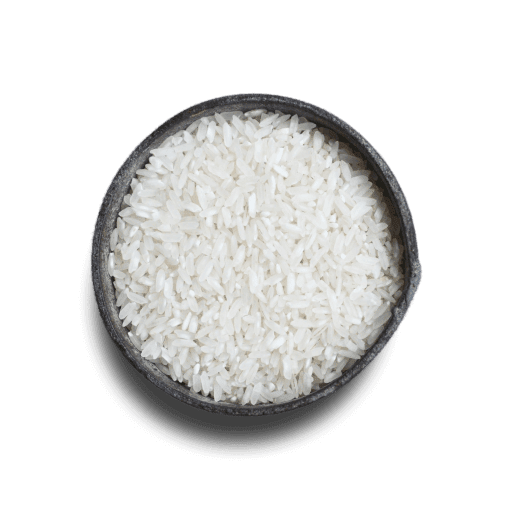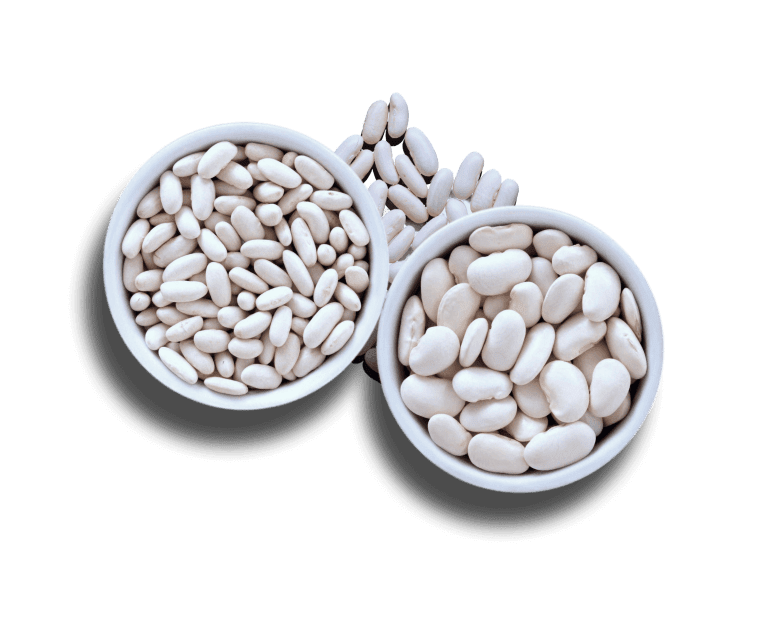 For over fifteen years, STOI has been dedicated to promoting the diversity of products from Madagascar, showcasing the quality of regional products and the craftsmanship of local artisans, while honoring the cultures and traditions of the region.
We take pride in offering our customers the very best that nature has to offer, cultivating and producing our products sustainably and organically. At STOI, we believe in the importance of preserving traditional farming practices while respecting the environment, in order to provide superior, wholesome, and environmentally friendly products.
Stay updated on the latest news and events.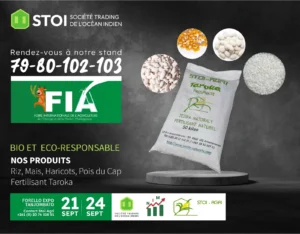 Foire internationale de l'agriculture Nous sommes ravis de vous annoncer
Lire
Les avantages de la mise en application de la loi sur l'agrégation agricole à Madagascar. C'est l'une des thématiques faisant l'objet de débat lors de la 2e édition du Forum B2B…
Lire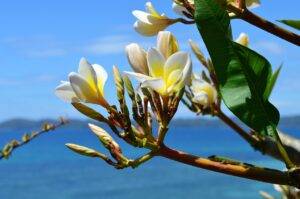 Vanilla planifolia, also known as Madagascar vanilla, is a variety
Lire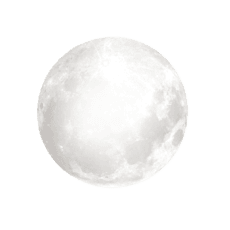 We are eager to hear from you! Before contacting us, please make sure to check our FAQ section to see if your question has already been addressed.
Stay updated on our latest news and updates!
Bourbon Vanilla • Organic Farming • Sustainable Development • Fair Trade • Local Producers • Premium Quality • Traditional Farming Practices